Greeting from our CEO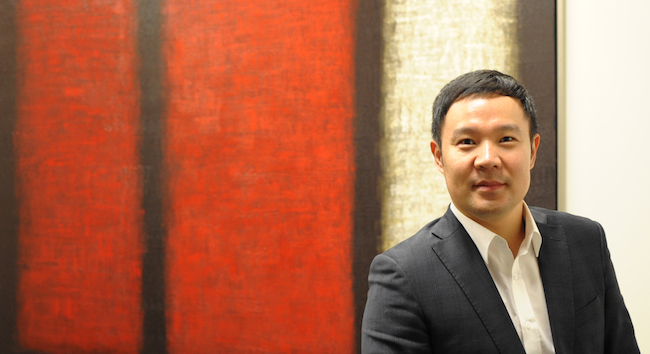 Welcome to our website and Thank you for your interest in London General Insurance Agency.
We are a full-service independent insurance agency located in Southern California, proudly serving the insurance needs of all of California, Nevada, Arizona, Texas, Georgia, Michigan and New York since 1997. As we cater to more clients in other regions, we plan to expand our reach accordingly.
Through our extensive knowledge, exceptional service, and competitive pricing with our numerous carrier networks, we help create a solid foundation for our clients to thrive. Our team of qualified professionals possess relevant industry certifications such as Chartered Property Casualty Underwriter (CPCU) and aim to provide tailored services that contribute to our clients' success.
We work hard and stay true to our word. We pride ourselves in binding most of our policies through referrals from existing clients. This in turn also demonstrates our credibility, dedication, and outstanding services. We are excited to be of service to you and look forward to working with you soon.
Thank you.
Kevin (Yong-hwan) Jeong    CPCU, ARe
CEO/President
---
Profile Summary 
Samsung Fire and Marine Insurance: Commercial Line Underwriter
Hub International: Commercial Line Account Manager
IMI Insurance Services: Managing Director
AmPlus Insurance Services: Founder and CEO
Chartered Property Casualty Underwriter (CPCU)
Associate in Reinsurance (ARe)
University of Southern California (USC): Master of Business Taxation (MBT)
University of Arizona (UA): Bachelor of Business Administration, Accounting Major
---
Need an insurance quote? Get in touch!
Access quotes from California's most trusted insurance carriers. It's comparison shopping at the click of a mouse.